Progress Pictures
I started to title this page "Before and After Pictures," but since I intend that weight management will be an ongoing process for me even when I reach my goal weight, I don't feel there will be an "after."
Circa 2001, at about 230 lbs.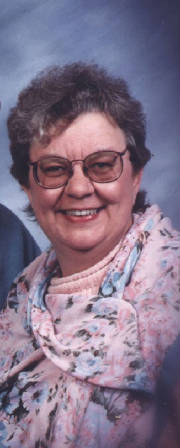 Aug 2004, down about 22 lbs.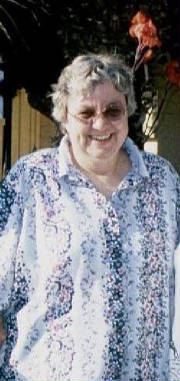 Oct 2005, down about 75 lbs.